GALOSSAN PLASTİK İMALAT SAN. TİC. LTD. ŞTİ
As a shoe-cover manufacturer, GALOSSAN manufactures special production shoe covers, too. The shoe covers we can produce in different colors and specifications can also be produced in different thicknesses according to customer usage areas. The shoe covers offered in accordance with their usage areas are suitable for every shoe and can meet every need.Within the scope of our shoe-cover production, we take care to manufacture high quality and hygienic products that are harmless to nature with our expert team. The shoe covers we offer to you are presented to the user at an economical price and meet all needs. We are opening the doors of a hygienic environment by serving many sectors with shoe covers, the use of which is becoming more and more widespread.We provide the most suitable environment for you with all our services and meet your demands in the fastest way by providing the most accurate service to our customers.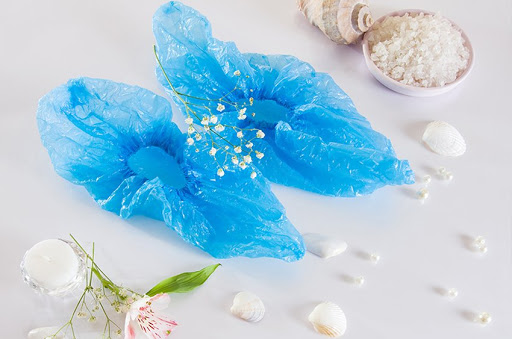 Our Vision
Having done the investments necessary for increasing brand awareness in Turkey and the world, our company GALOSSAN has been operating for 8 years in the shoe-cover sector.With the shoe-cover varieties we produce for developing and growing the market, we are the only company in Turkey and the world producing shoe-cover varieties in all areas.
MANUFACTURER COMPANY ADVANTAGES
The goal of preventing the negative effects of today's unhygienic working environments has been quite effective in the launch of GALOSSAN to manufacture shoe covers.Cutting edge system has been integrated in order to prevent all kinds of damages caused in businesses and many types of shoe covers have been started to be produced for being used in every field.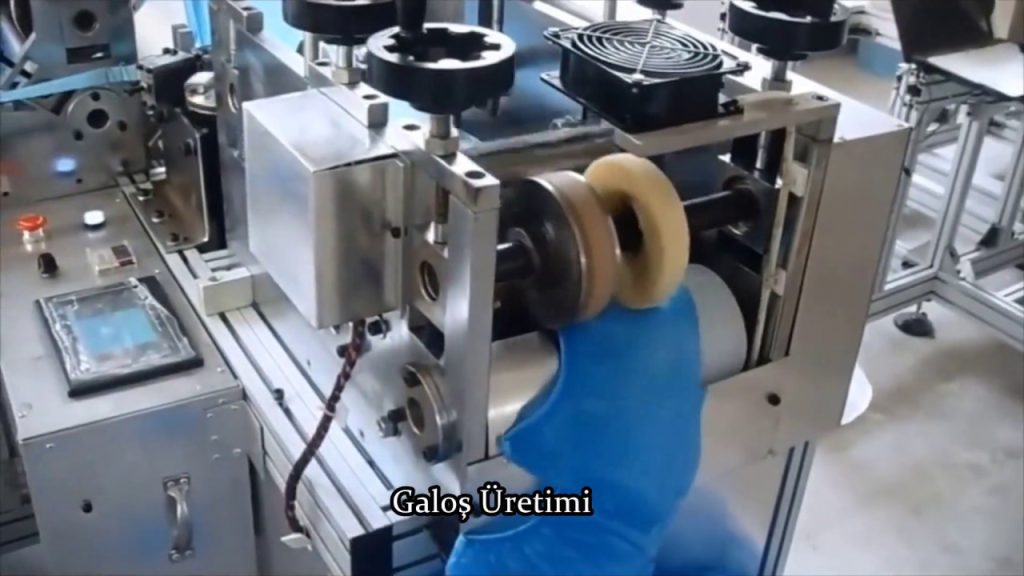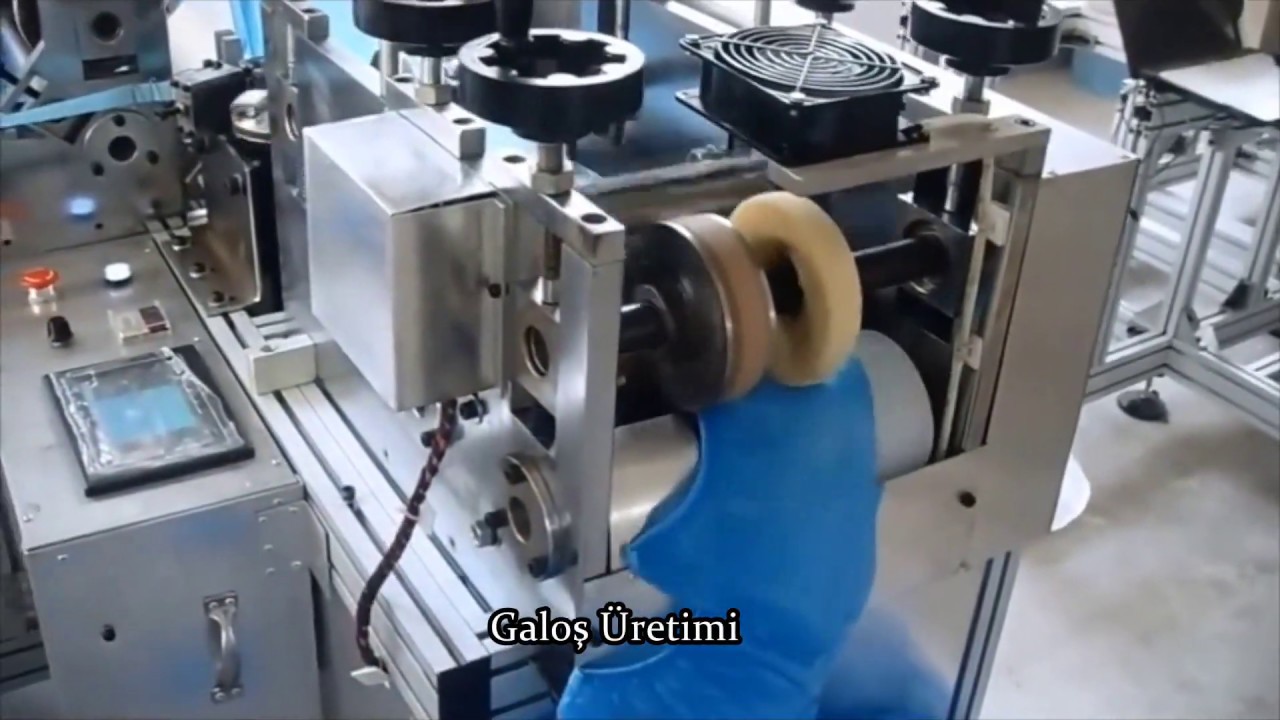 Manufacturer Company
Continuously renewed stocks for all disposable products and shoe covers varieties...
Fast shipping
Same-day shipping advantages with online sales service for all products
Customer Service
Create your orders by communicating with us quickly via e-mail, phone, and WhatsApp.